Our Mission
Adhere to the highest professional standards
---
We believe we will be successful if our clients are successful.
Solving the hardest problems requires the best people. We think that the best people will be drawn to the opportunity to work on the hardest problems. We build aviacommerce around that belief. These two parts of our mission reinforce each other and make our firm strong and enduring.
Our values have been updated in small ways to reflect the changing times. They inform both our long-term strategy as a firm and the way we serve our clients on a daily basis. We put reflect in regular timeperiods what our values mean to both our work and our lives.
Our Focus
Creating an unrivaled environment for exceptional people.
---
TRUST

building enduring relationships based on trust

CONFIDENCE

Improve our clients' performance significantly with confidences

CREATIVITY

Creative solutions to explore new ways to do things a better way.
aviacommerce helps you with everything you need.
Multi Level Operation in beautiful Austria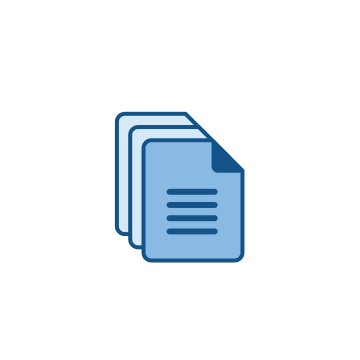 Business Development
Whether you want to establish a company or corporate structure in European Union or offshore jurisdictions, our experienced professionals can advise and assist.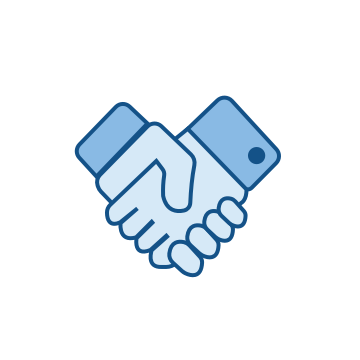 Mergers & Acquisition
An improved economic outlook and pent-up demand are creating new opportunities for owners and executives who want to improve their organization's position through corporate restructuring, mergers, and acquisitions.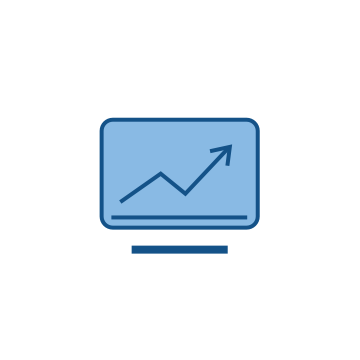 App Development
Aviacommerce provides a complete developer service to create, program and publish Apps with high quality standards. We help our clients to enter a worldwide marked with large success opportunities
we help you creating value today